Powerful. Stable. Secure.
And actually affordable.
The X-MDC Modular Data Center from EnergyX
---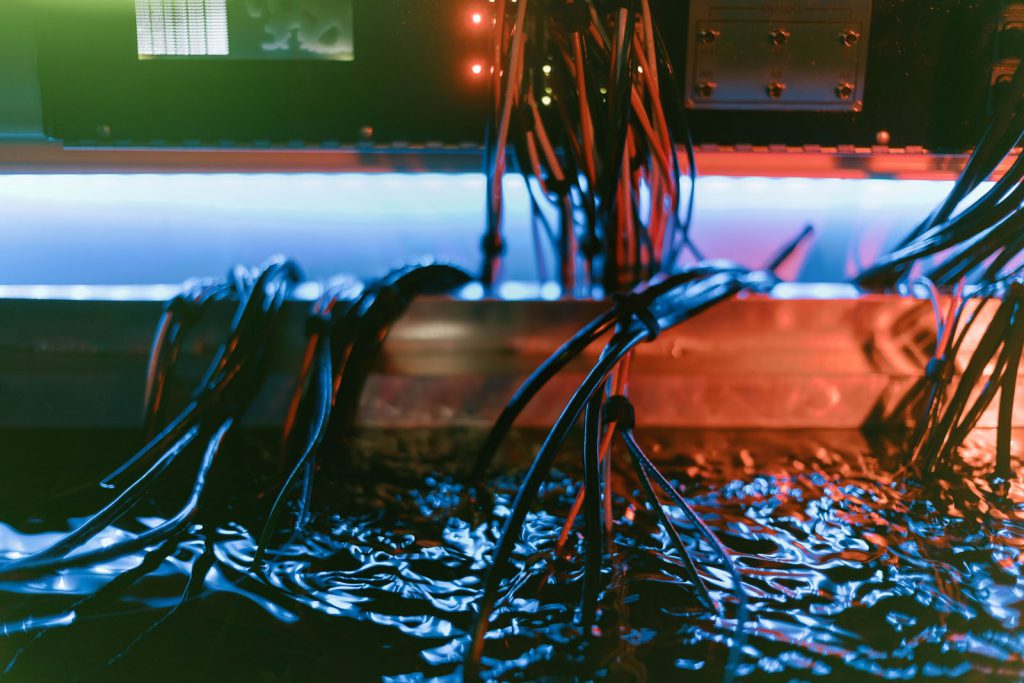 Immersion Cooling
Means machines run longer + stronger for less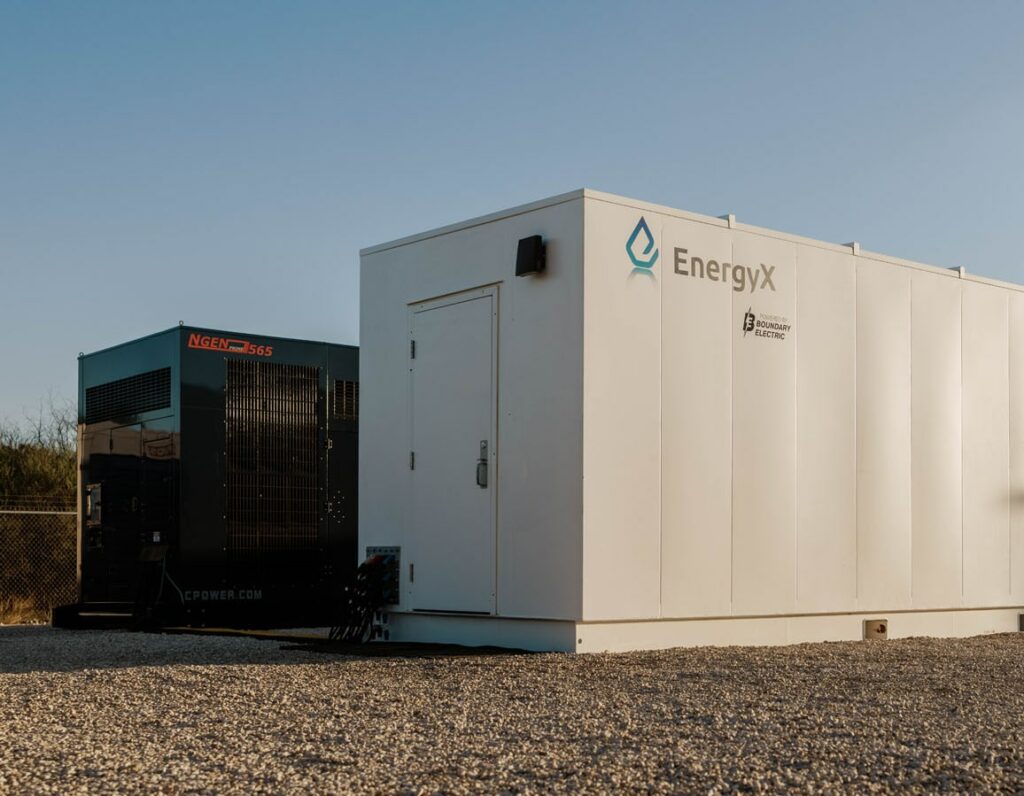 Portable Design
Bringing compute to power— not the other way around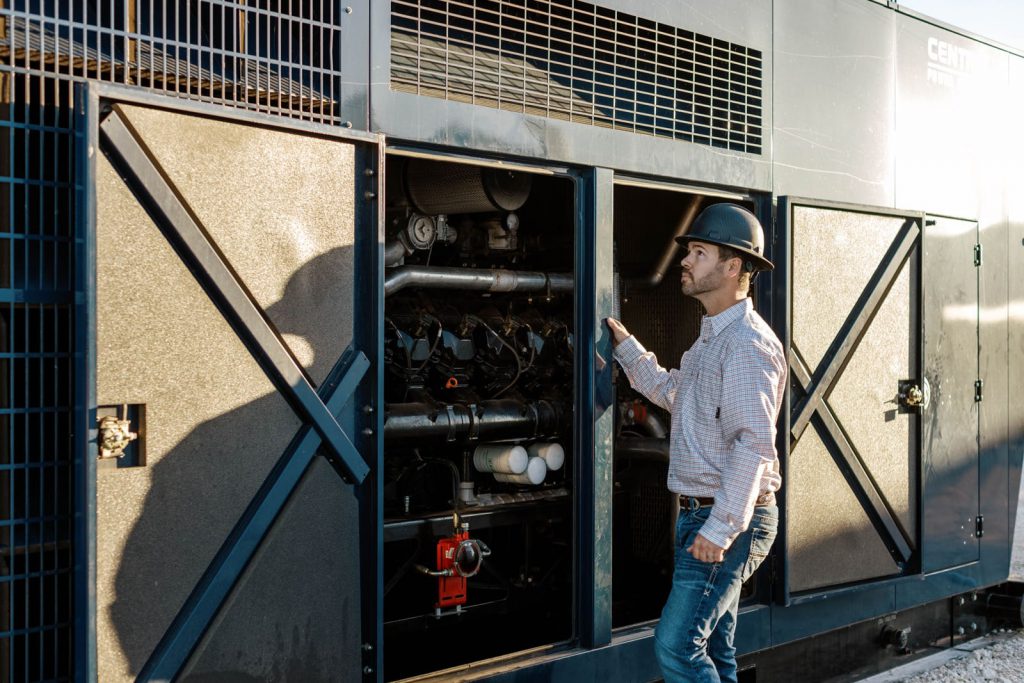 American Engineering
Validated through Burns & McDonnell
---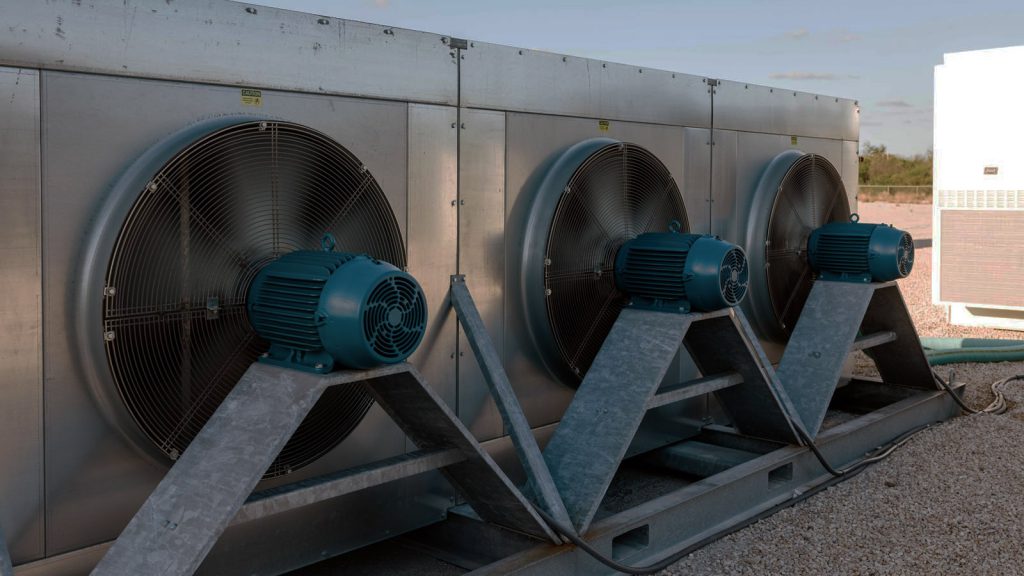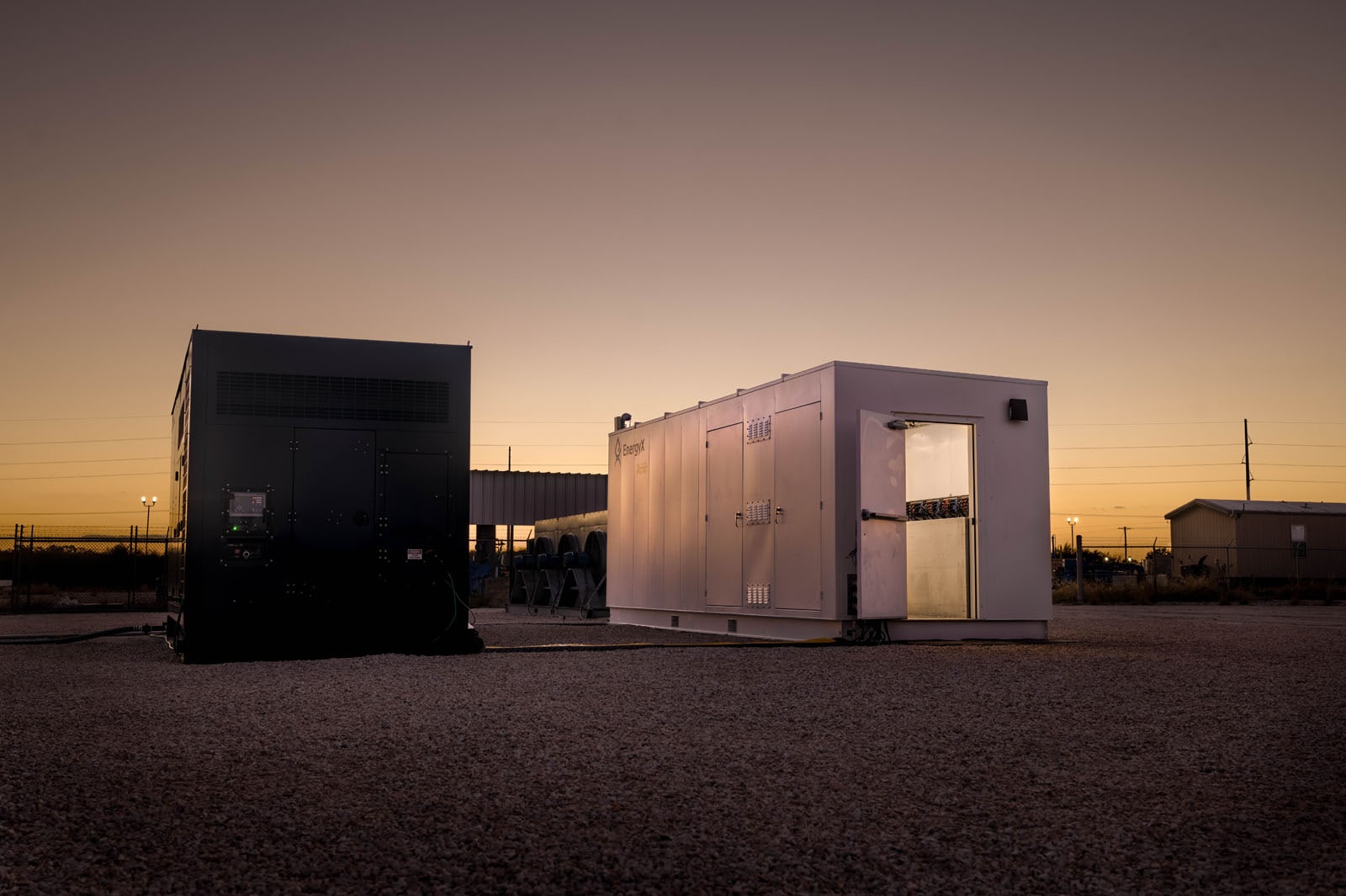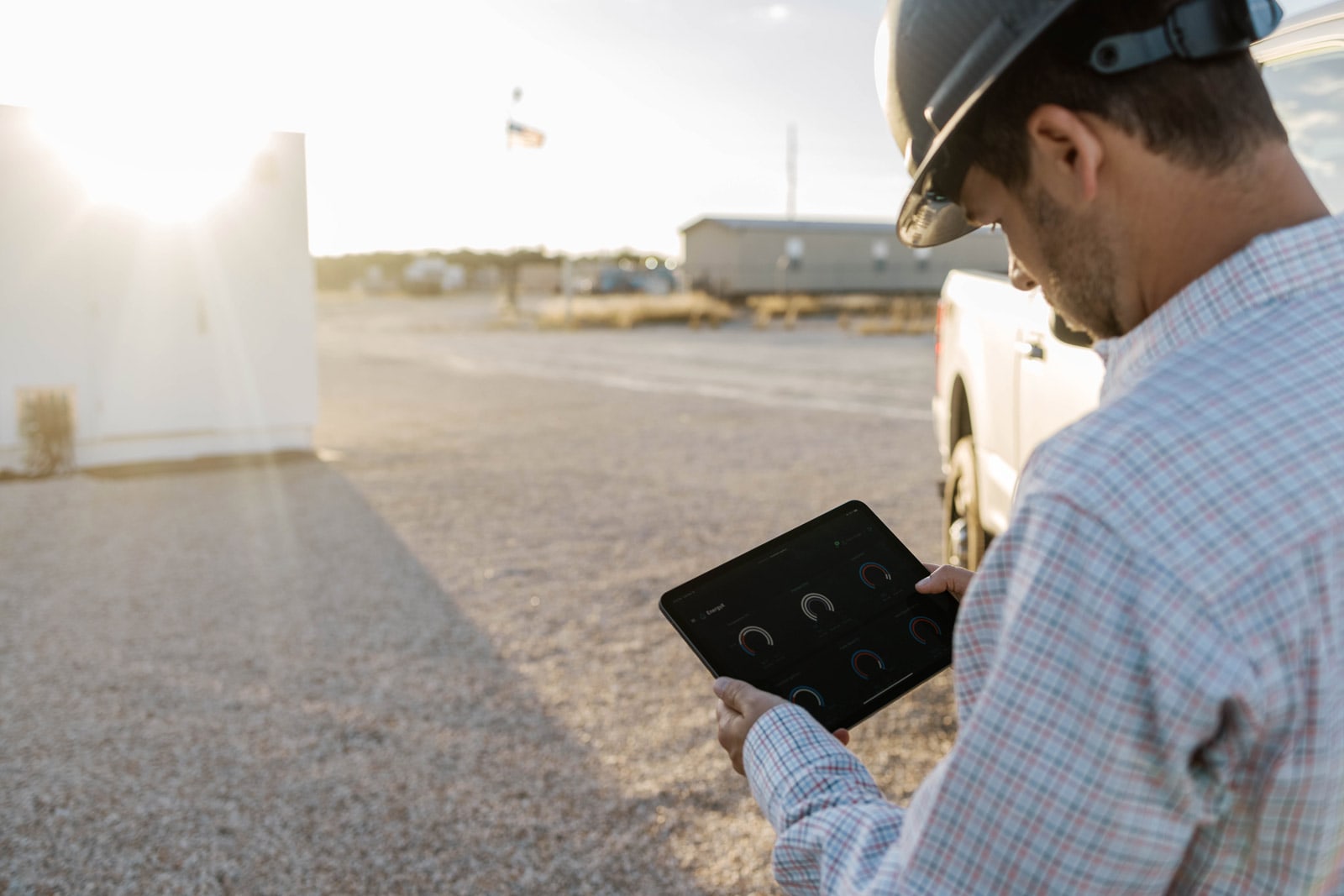 The future of high performance
compute is EnergyX.
EnergyX is a digital midstream provider that creates and utilizes advanced modular data centers. We are focused on providing affordable solutions for the High Performance Computing (HPC) market while generating excellent returns for our investors. We do this by employing unique technology, utilizing specialized market information, and obtaining exclusive supply pricing.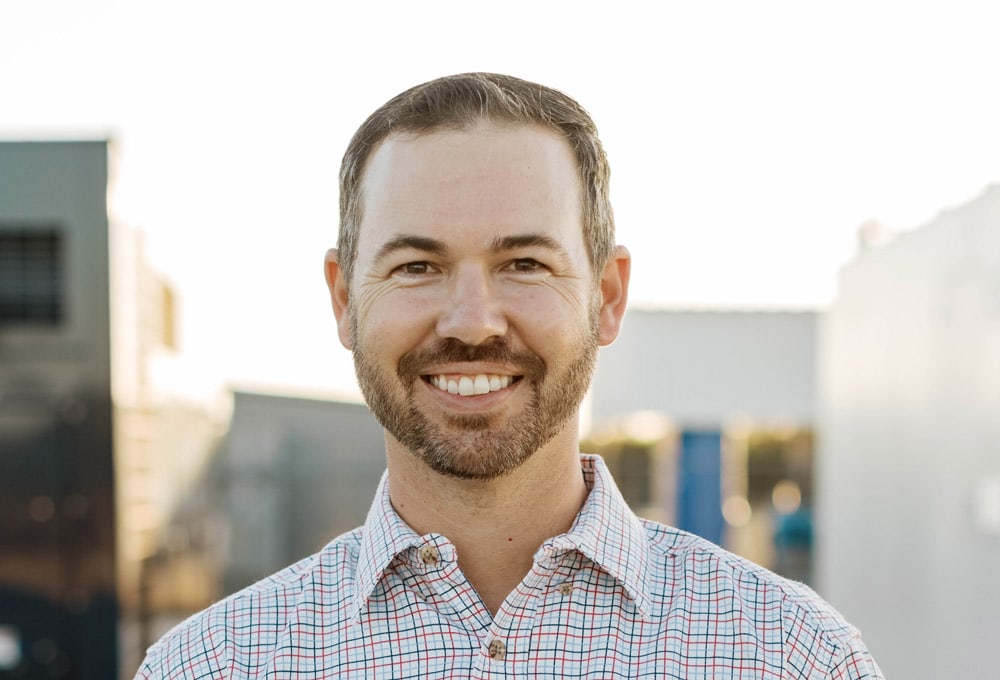 EnergyX was founded in 2019 by Trevin Vaughn
Trevin Vaughn is the founder of Red Team Investments and EnergyX. Trevin began his career in the oil & gas industry, working at both upstream and midstream companies. His experience includes marketing, operations, finance, accounting and IT. Trevin draws from this diverse background to provide a comprehensive project perspective and is adept at interfacing with contributors from operations to accounting to investors. His strategic approach and extensive network facilitate excellent deal flow combined with creative deal structures.
Our Team
---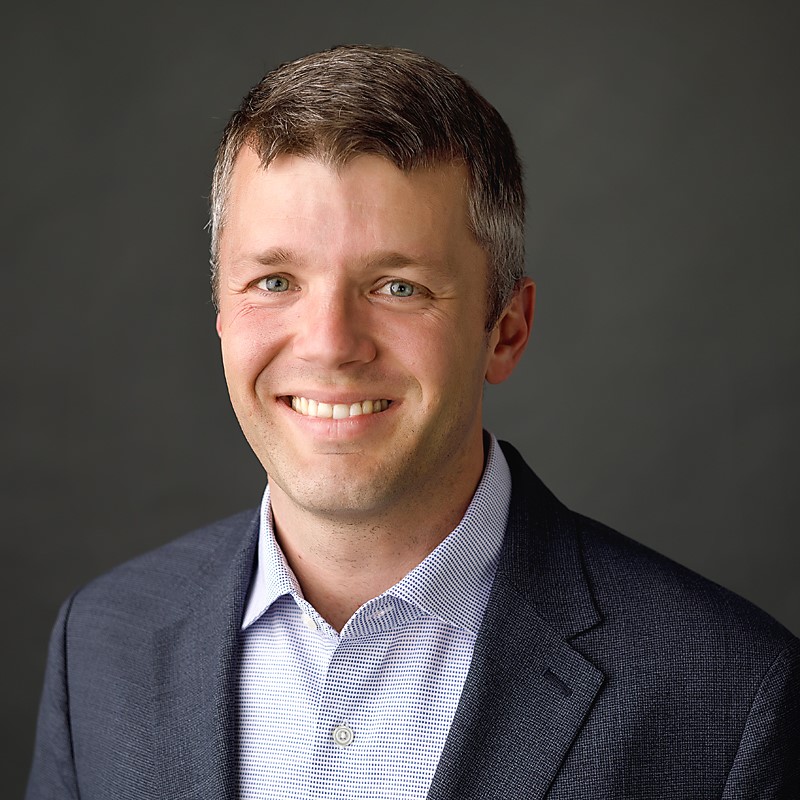 With over 12 years of engineering and operations experience in the upstream side of the oil & gas industry, Justin is responsible for managing, developing and scaling Red Team's technologies and operations.
Justin has a broad range of knowledge in electrical and data systems and is also responsible for the development and production of RTI's proprietary operating system software and modular data centers.
---